Southwark is a large historic area of central London that spans the south side of the Thames from Tower Bridge (opposite the City) and along as far as Waterloo Bridge (opposite Covent Garden). The area runs as far south as Elephant and Castle and is arguably the most diverse of London's villages.
---
It's one of the most historic parts of the Capital and is well known for being the location of Shakespeare's famous Globe theatre, Francis Drake's Golden Hinde and for housing the original Clink prison (now a museum), which hints at the area's less salubrious past. The area is now home to both the Tate Modern Gallery and the Imperial War Museum. Borough Market is a hugely popular destination for those wanting high end food treats and a pint of Guinness in the Marker Porter.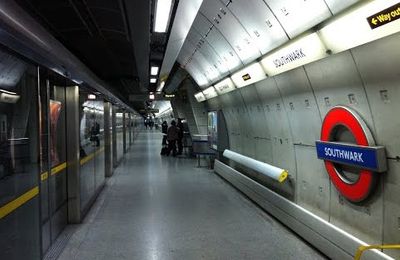 ---
Few skylines have changes so dramatically over the last few years as the area around London Bridge. The Shard, Western Europe's tallest building and the other associated development known has the London Bridge Quarter have transformed the business vitality of the area and brought in many new organisations who should all eventually benefit from the redesigned and renovated London Bridge Station.
---
View our properties in Southwark :